In Your Community
We think it is really important to give something back to the community. We currently donate 1% of our profit to charity. Our mission statement is to increase this to 2% of profit by 2023.
We support two main charities:
The Duchess of Kent Hospice
We have supported The Duchess of Kent Hospice for over 20 years with an annual charity golf match. Latterly we have taken a more structured approach by committing to donating a monthly contribution.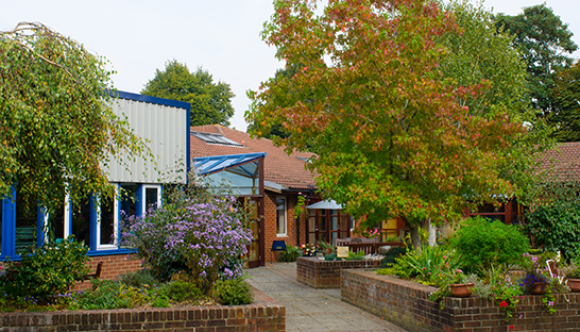 Swings and Smiles
A wonderful charity based in Thatcham. Again we have committed to pay them a regular monthly amount. We are also looking to fund larger financial projects for them in the near future. You can check out the wonderful support they provide here.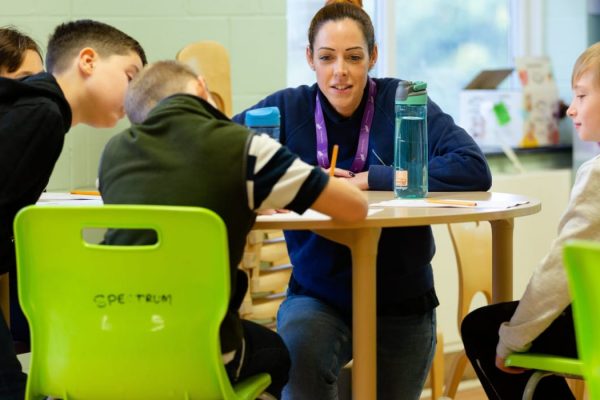 We have also supported local food banks during the COVID 19 Pandemic with financial donations.